Building The Data Workforce – Helen Wall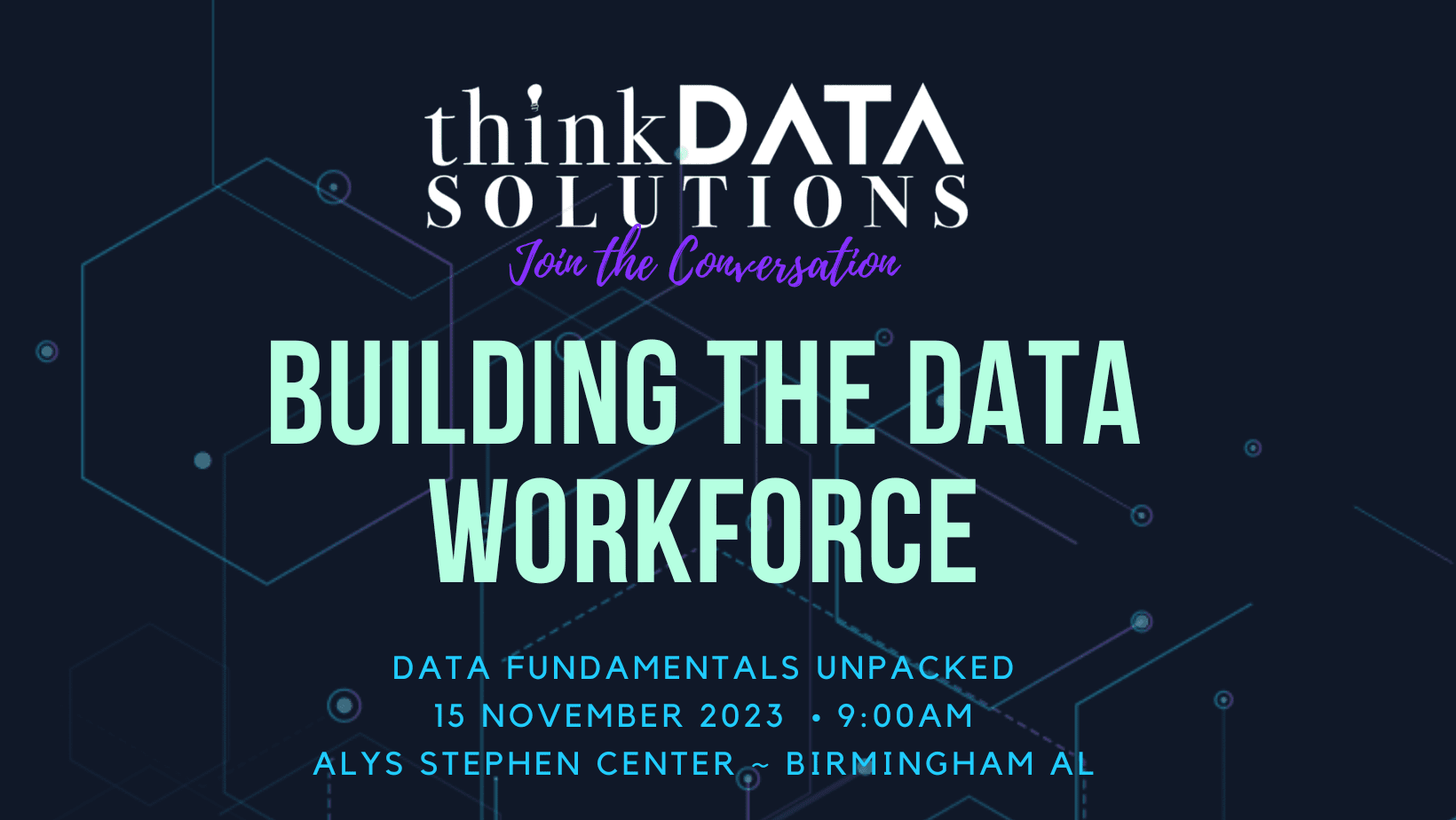 Helen Wall is a data analytics and business analysis expert.
Helen is skilled in data analysis—querying, analyzing, and modeling data to gain insights—and creating visualizations that illustrate metrics, to help businesses make informed decisions. In her role as a senior financial analyst, she currently improves reports, streamlines processes, and monitors projections, contributing to the forecasting and budget analysis group. She is skilled in several tools including Tableau, Microsoft Excel, Microsoft Power Query, Microsoft Power BI.