We love to build solutions that support data capture and better reporting. Not every software need can be fixed with an off the shelf option and not every project gets a ton of funding. That doesn't mean it can't be turned into an application, though. You'd be surprised what we can do using the tools you likely already have in your organization.




Custom Solutions Built for You
We build a wide variety of solutions for our clients with all types of data and tools. 
There may be a point in time when you need a app or system to capture data. This is what we do - we create. We build tools that capture quality data and build effective reports on that data, helping our clients make better informed decisions to move forward.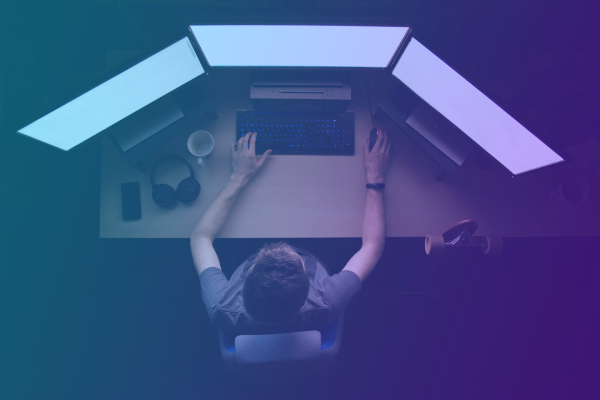 This is for clients with skilled workers who are exploring building apps for their organization or for a process. We support the skills training the team needs up front to get them designing, then we support the more complicated parts of the application.
We provide services for creating data systems, reporting, and analysis. We use tools like Excel, SQL, PowerApps, PowerBI, Tableau, Crystal Reports, and others.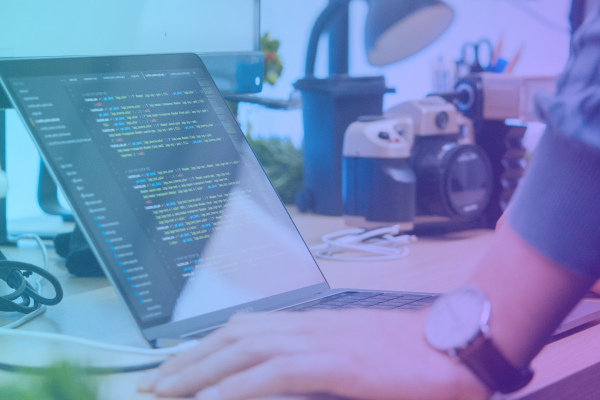 Need Help With Your Data?
ThinkData creates customized solutions for companies of all sizes, tailored to what your team needs most.