Getting Started with Microsoft Power BI
Getting Started with Power BI
Dashboards, Smashboards – if you're only surviving with basic pivots and charts accompanied by slicers, you're missing out on the amazing tools that Power BI has to offer. It's time to leave behind the hard way of doing things and embrace a new day of efficiency and productivity! Join us today to get an inside look at Microsoft's strongest data visualization tool!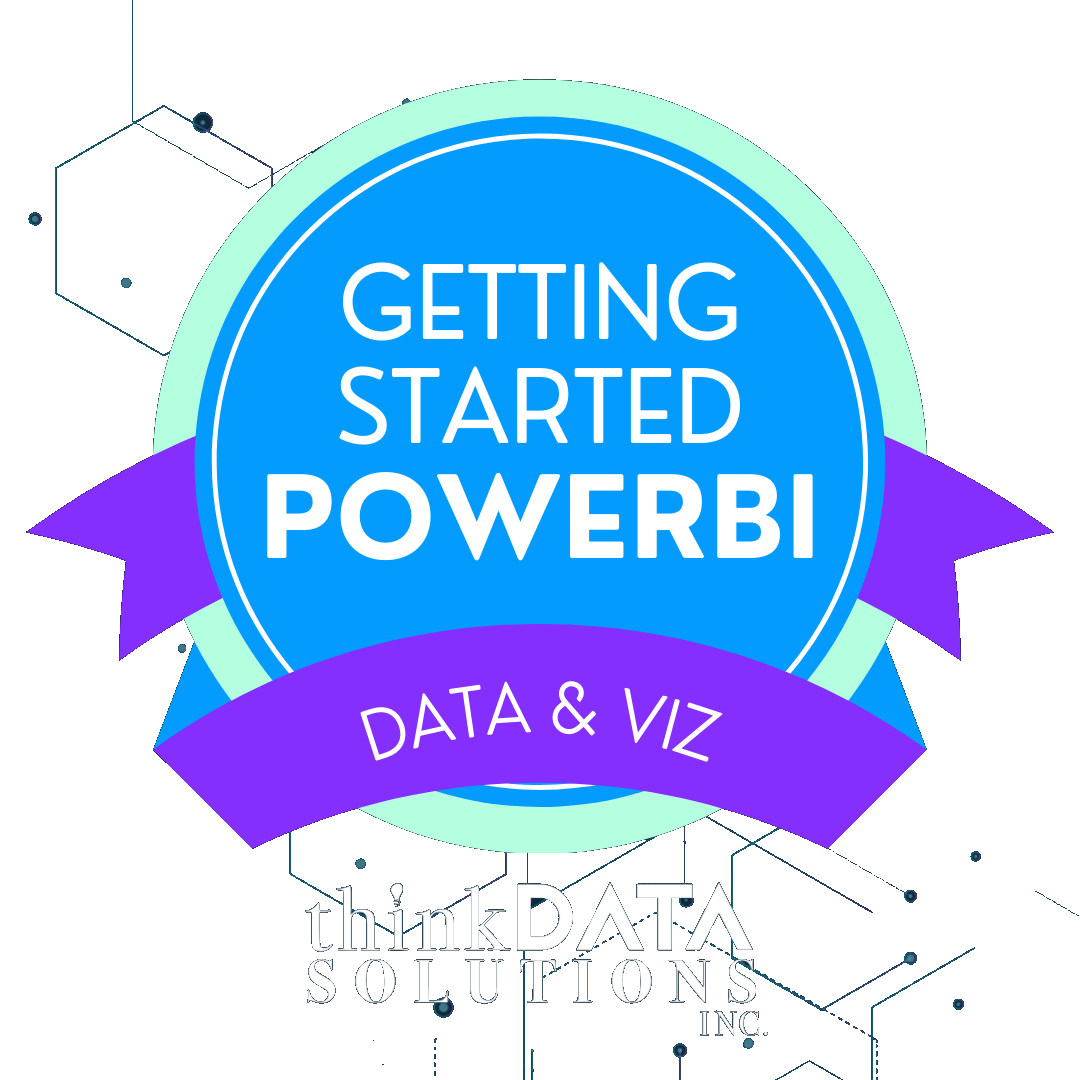 Yes, they are recommended only, and nothing is required for this course.
We will say that for some it will enhance the experience to explore some of the recommendations before your session.
The benefit to you is that it will confirm you have the general understanding to get the most of this course.
Recommendations
You need to know at least generally what Power BI is about. You can explore all kinds of marketing videos that talk about what PowerBI can do for a business. 
We take you through an entire Power BI Project. We want you to see what it is like to start with a new data set and prepare it, visualize it, and then publish it.  
Power BI Desktop Interface

Sharing Your Reports, the Basics

Use Power Query with your Data

Create Visualizations and Reports
This course is designed for the beginner in Microsoft Power BI, and people that are less than 6 months in to Power BI can likely benefit from this course. 
We do introduce Power Query and overall how to access data through Power Query, and we cover some basic transformations. We cover enough for you to begin working with it; if you need it. If you need more we offer that in our Power Query dedicated courses. 
Learn to navigate Power BI's Desktop Interface, share your reports in various formats, and utilize Power Query for data transformation. Our goal is to give you the skills to go from basic pivot tables and charts to interactive reports and meaningful dashboards. By the end of this course, you'll be prepared to address a wide range of different data challenges and take full advantage of Power BI's tools and features.
Upcoming Courses
Explore This Course
Take your visualizations and reports to the next level with our practical Power BI course. Our course will teach you how to create dynamic visualizations, how to share your insights effectively, and how to use Power Query to combine data from multiple sources into data sets you can really use. Ideal for anyone looking to elevate their analysis, our training will teach learners the fundamentals of Power BI and more advanced concepts needed to continue improving their skills.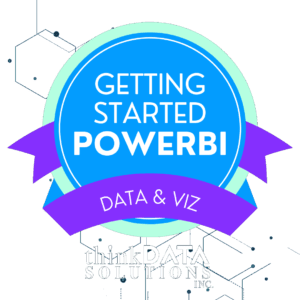 What You Will Learn In This Course Power BI Desktop Interface Open a Sample Report Navigate an existing Power BI report Pie charts Use the Pie as a Filter Sharing Your Reports, the Basics Publish ...