Building The Data Workforce – Gini von Courter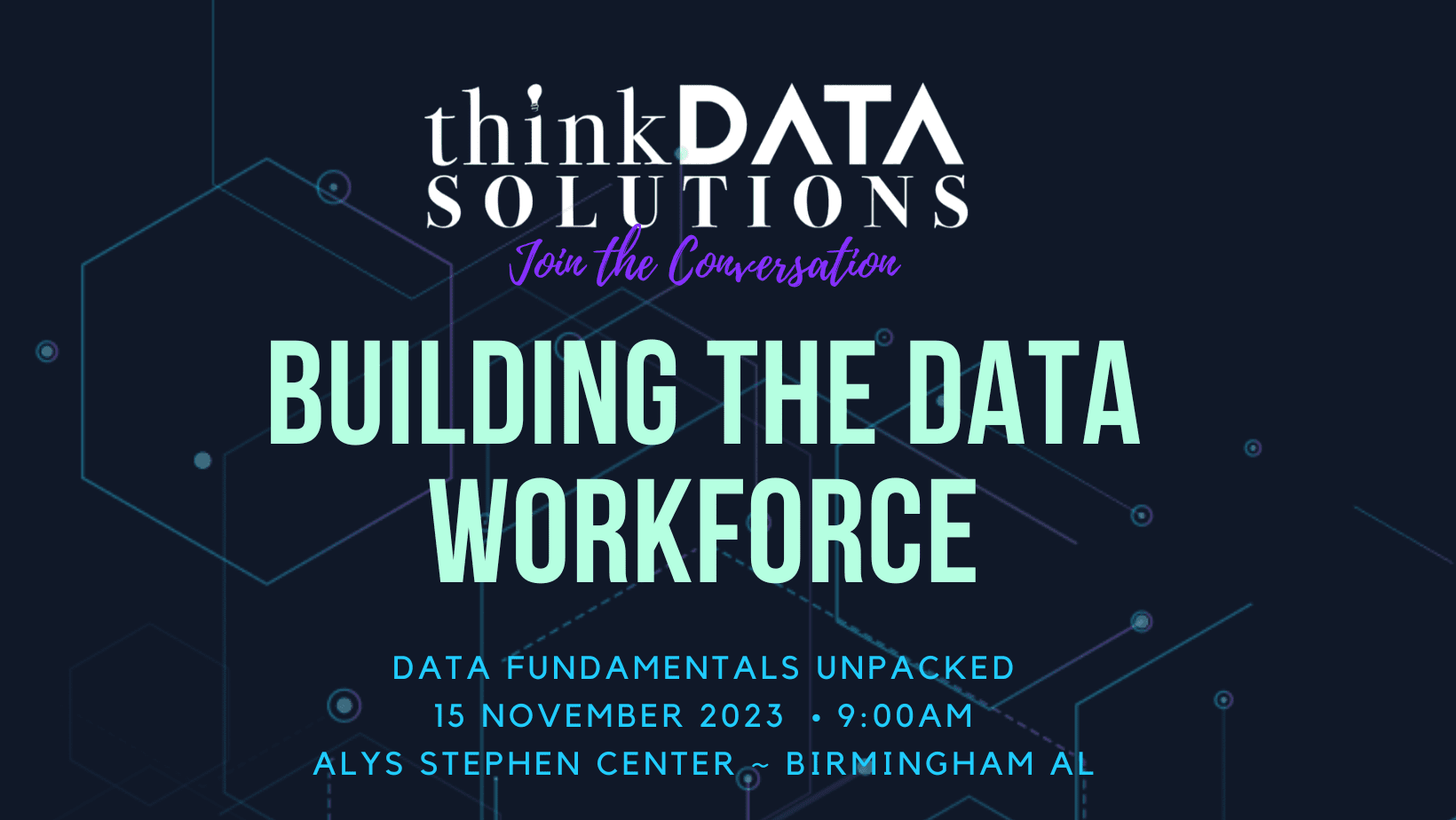 Gini von Courter has taught computer classes on Microsoft Office for 20+ years and has authored 30+ books.
Gini has been providing computer classes and seminars on Microsoft Office and related products for more than 20 years at public and private companies, state and federal agencies, educational institutions, and not-for-profit organizations, and has consulted and trained on the use of Microsoft SharePoint since the first SharePoint product was launched in 2001. A founder and managing partner of TRIAD Consulting, Gini is also the author of books such as Beginning SharePoint with Excel as well as a number of LinkedIn Learning videos on SharePoint, SharePoint Designer, InfoPath, and other software titles. Gini's passion is helping clients use SharePoint and Microsoft Office applications to create solutions that increase efficiency and collaboration while improving the quality of people's work lives. She is a graduate of the University of Michigan with an MBA from Oakland University.