Building The Data Workforce – Robin Hunt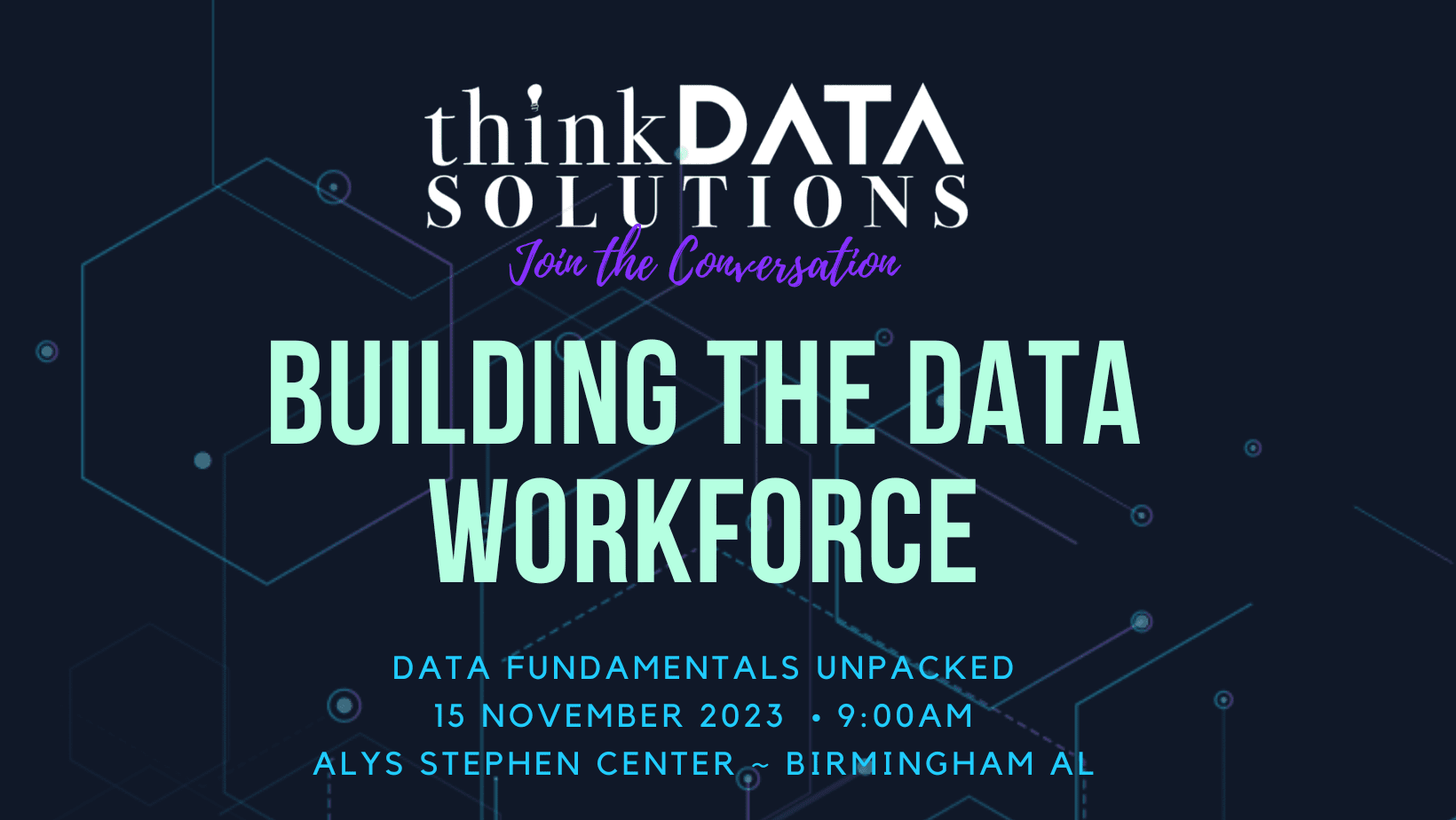 Robin Hunt is a developer and educator focused on process development, data management, and custom workflows.
Robin loves to inspire people to "think something new" and has a passion for people and data. She actively seeks ways to engage in efforts that support her community and loves being an active part of the entrepreneurial and startup community that's growing in Birmingham, Alabama.
Robin has been thankful to have followed her entrepreneurial spirit and found a way to combine both her love for teaching and her technical skills as a developer. It's rare to find a developer who is also passionate about teaching or vice versa, but Robin seamlessly blends the two and gives her clients and students the best of both worlds. As a developer, she specializes in process development, data management, and customized workflow solutions. As an educator she loves all things social, data related, and searchable and analyzing them for better decision-making.