Building The Data Workforce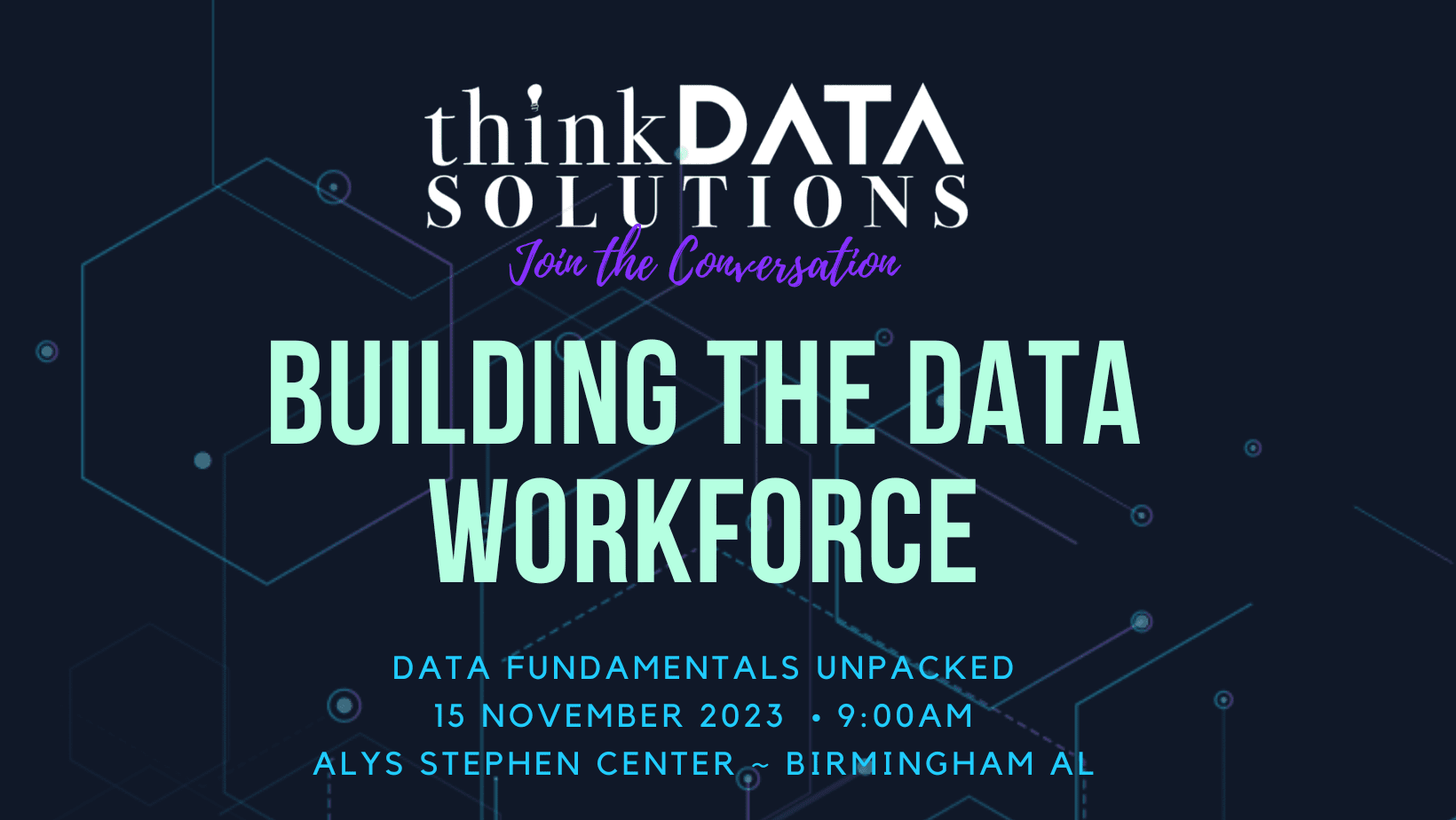 Gini von Courter has taught computer classes on Microsoft Office for 20+ years and has authored 30+ books.
Gini has been providing computer classes and seminars on Microsoft Office and related products for more than 20 years at public and private companies, state and federal agencies, educational institutions, and not-for-profit organizations, and has consulted and trained on the use of Microsoft SharePoint since the first SharePoint product was launched in 2001.
Bill Shander is an information designer, helping clients turn their data into compelling visual and often interactive experiences. He teaches data storytelling, information design and data visualization on LinkedIn Learning, at the University of Vermont, and in workshops around the world. Clients include the World Bank, Starbucks, multiple U.S. Government agencies, Big Four firms, and many more household names across a spectrum of industries.
Helen Wall is a data analytics and business analysis expert.
Helen is skilled in data analysis—querying, analyzing, and modeling data to gain insights—and creating visualizations that illustrate metrics, to help businesses make informed decisions. In her role as a senior financial analyst, she currently improves reports, streamlines processes, and monitors projections, contributing to the forecasting and budget analysis group. 
Oz du Soleil, Microsoft Excel MVP, Author, YouTube Creator
By day, Oz uses Excel to battle Crap Data, blazing trails through data's dusty badlands. By night, he's a collector of kaleidoscopes. With a fiery passion for teaching and a vicious spirit in the wild west of data, Oz has taught classes for entities like Xfinity, University of Illinois-Chicago Medical School, and the World Health Organization; empowering students 'round the globe; from Perth, Australia; Sofia, Bulgaria, and São Paulo, Brazil."
Robin Hunt is a developer and educator focused on process development, data management, and custom workflows.
Robin loves to inspire people to "think something new" and has a passion for people and data. She actively seeks ways to engage in efforts that support her community and loves being an active part of the entrepreneurial and startup community that's growing in Birmingham, Alabama.