Getting Started with Power Query
Getting Started with Power Query
Power Query is a game-changer in Excel. Whether you're currently using vlookups, concatenates, pivots, or frequently updating data, this course is an opportunity you don't want to miss.
In addition to mastering Power Query, our course provides you with essential skills to effectively manage data in Excel. You'll learn how to seamlessly import data into Excel, perform basic data cleaning commands, create custom columns, and perform calculations. We'll also guide you on getting data into an Excel worksheet, as well as refreshing and changing the data source, ensuring you have full control over your data flow.
Join us to unlock the full potential of Power Query and equip yourself with the necessary tools to handle data like a pro in Excel. Let us show you the techniques to streamline your workflow, save time, and enhance your data analysis capabilities.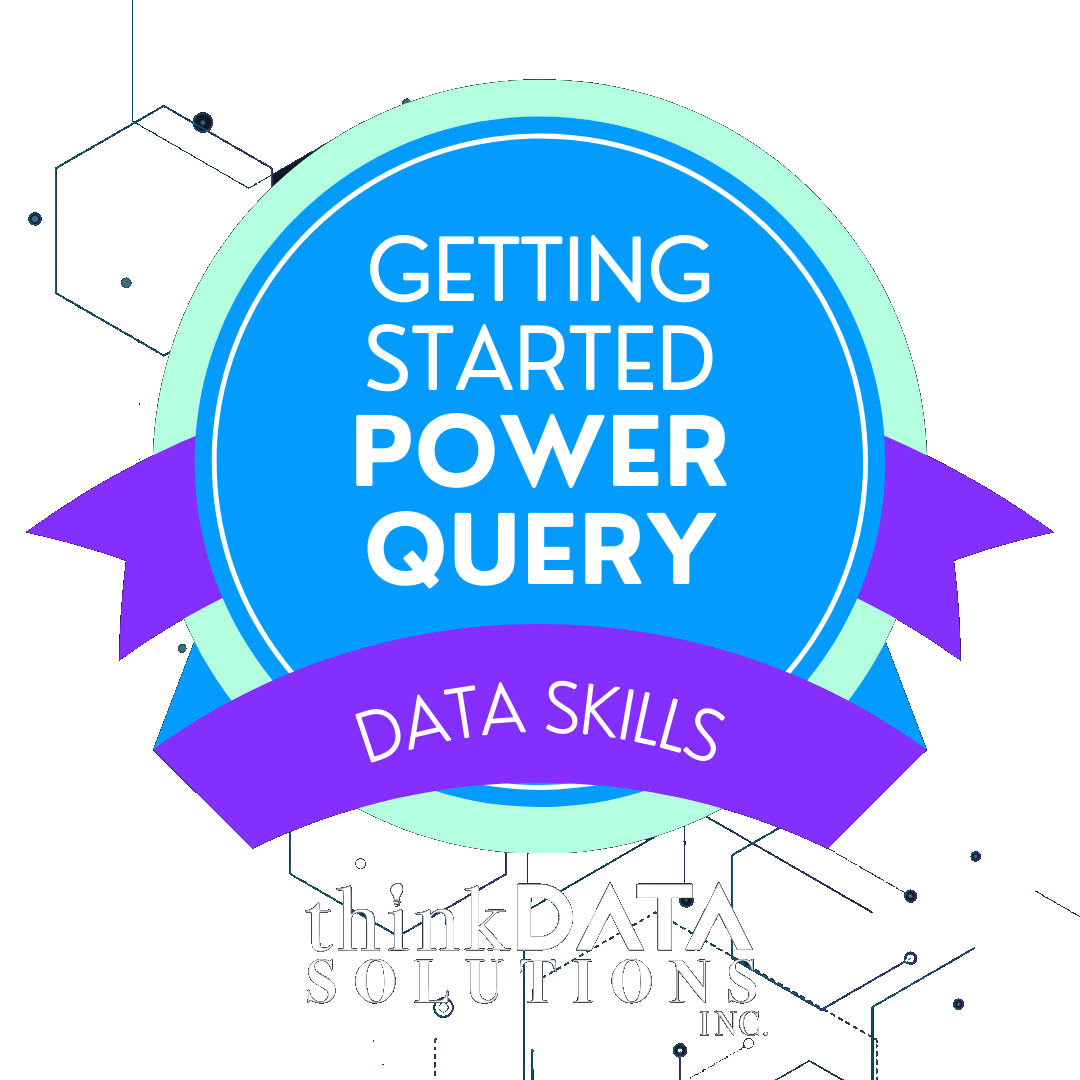 Yes, they are recommended only, and nothing is required for this course.
We will say that for some it will enhance the experience to explore some of the recommendations before your session.
The benefit to you is that it will confirm you have the general understanding to get the most of this course.
Recommendations
You need to know at least generally about Excel and what it is about. You don't need to be an Excel guru, but you should have at least a little experience using it to work with data.
This course really breaks down into the three major categories.
Understanding the basic reasons for and methods of data cleaning
Understanding how to perform fundamental data transformation
Understanding and utilizing Power Query's Applied Steps pane
This course is designed for the new and experienced Excel users alike who are curious about Power Query and want to streamline their data cleaning tasks
We focus on Microsoft Excel, specifically Excel 2016 or later (earlier versions don't have Power Query).
If you have more questions on this, please contact us. 
Our course covers the essential skills you need to manipulate data in Power Query. We cover basic data cleaning commands, custom column creation, and how to move data from Excel, to Power Query, and back to Excel. We'll teach you how to take control over your data processes, including how to refresh and change your data sources to boost your efficiency.
Upcoming Courses
Explore This Course
Get the keys to Power Query in Excel in our informative course. You'll learn basic data management, of course, and you'll also learn the skills necessary to start streamlining your workflow and boosting your data analysis. This course is ideal for anyone who regularly performs routine tasks on their data as well as anyone looking to take their Excel skills to the next level.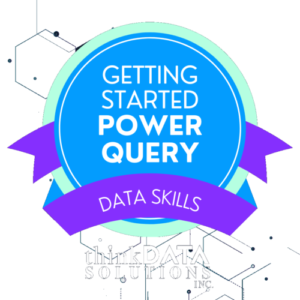 What You Will Learn In This Course Get Data into Power Query in Excel Queries & connections Access queries & connections Navigate Power Query Editor Basic data cleaning commands & Applied Steps Delete unnecessary columns ...