Want to read what we think is interesting? Do you want to easily access videos and events that you can rewatch?  This is the place for you. We also know that everyone has different learning styles, ideas, and plans that work best for them. There are a mix of free and paid options although we try to keep them to their own sections so that you can easily distinguish. We encourage you to explore the various topics and suggestions we've provided here and find what works for you.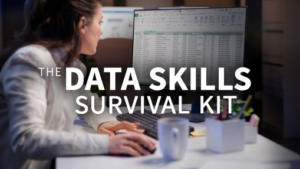 Adding data leveraging cross joins Join Robin to master cross joins in SQL and Excel. Streamline your data merging for effective project management and analysis. Learn How To: Use Cross Joins The Data Skills Survival ...
We love it when our content is provided by our partners at no cost to the learner. This means you can can get started with very little risk, and begin to determine where you should spend your time and efforts.
Career Essentials Certificates 
If you are currently pursuing data certifications you might want to consider certification prep materials.  These materials all have various costs associated to them.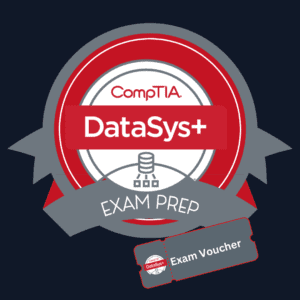 What you'll learn The Official CompTIA DataSys+ material has been developed by CompTIA for the CompTIA certification candidate. Rigorously evaluated by third party subject matter experts to validate adequate coverage of the DataSys+ exam objectives, ...
You could say we wrote the book on Data+ and that's true,we actually did write the book. We are proud of the content created for the Official Curriculum for the first certification of its kind. We have tons of options for you to explore. Read Announcement | Read About Exam

ThinkData Bootcamps and Apprenticeships
We have been building bootcamps for two decades. We know more than a few things about what makes a bootcamp successful. If you are seeking a bootcamp, we'd love to tell you about ours and see if it's a fit. We have options for almost every seeker, from self-pay options to scholarship opportunities.